Engine Block – Restore It or Swap It?
Welcome to the Engine Builder Class, where we will explore one of the most critical aspects of engine maintenance and performance: rebuilding or replacing your engine block. Whether you're a seasoned mechanic or a passionate car enthusiast, understanding the intricacies of this process can significantly impact your vehicle's power, reliability, and longevity.
In this guide, we will delve into the following topics:
Assessing the Condition of Your Engine Block

Visual Inspection
Measuring Critical Tolerances
Diagnosing Common Issues

Rebuilding Your Engine Block

Step-by-Step Process
Necessary Tools and Materials
Cost Analysis

Replacing Your Engine Block

New vs. Remanufactured Blocks
Compatibility and Fitment
Installation Procedure

Considerations for Performance Enthusiasts

Upgrading Components
Performance Tuning
Balancing Power and Reliability

Maintenance and Post-Installation Tips

Break-In Procedure
Routine Maintenance
Monitoring Performance
Now, let's dive into the world of engine blocks and explore the options available to you.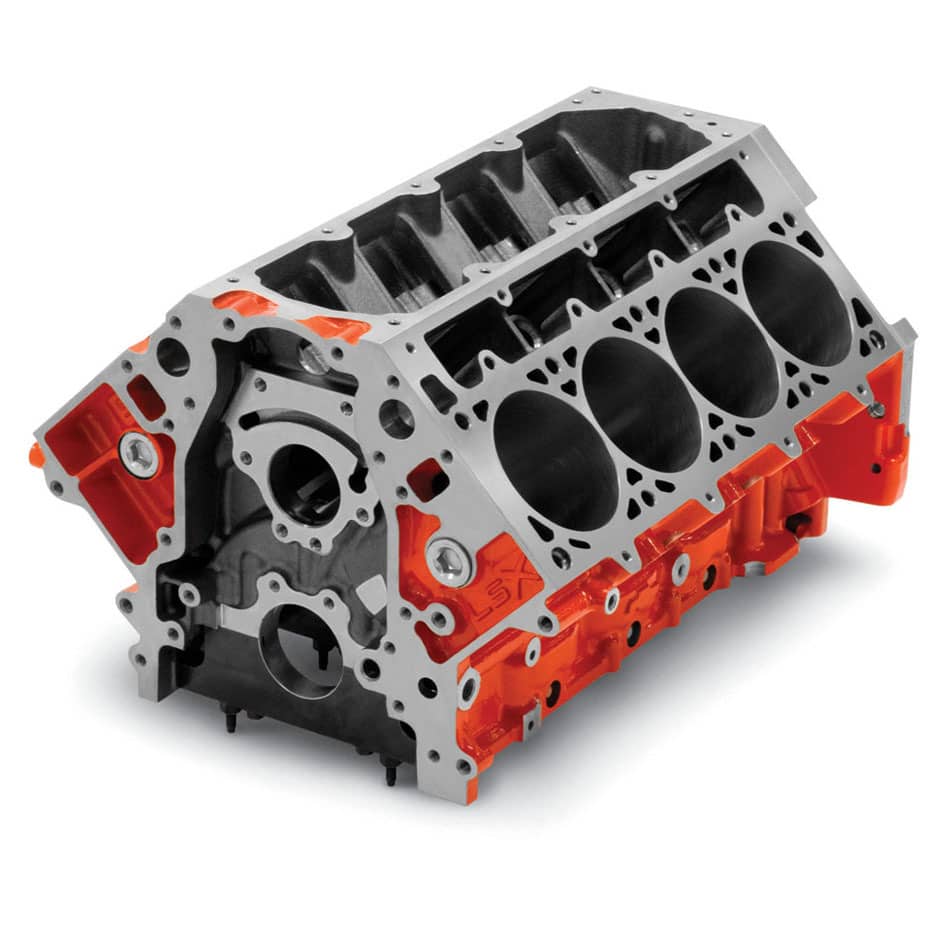 1. Assessing the Condition of Your Engine Block
Before deciding whether to rebuild or replace your engine block, it's crucial to assess its current condition. This step helps you make an informed decision and saves you time and money in the long run.
Visual Inspection
Cracks and Damage: Inspect the block for visible cracks, warping, or other damage. Pay close attention to the cylinder walls, deck surface, and coolant passages.
Rust and Corrosion: Look for signs of rust or corrosion on the exterior of the block. Surface rust can often be addressed, but extensive corrosion may require replacement.
Measuring Critical Tolerances
Cylinder Bore Diameter: Measure the cylinder bore diameter using a micrometer at multiple points. Ensure it falls within manufacturer specifications.
Deck Height: Check the deck height to ensure it's within tolerance. Deviations can affect compression ratios and engine performance.
Main Bearing Journal Diameter: Measure the main bearing journal diameter to determine if it's within acceptable limits.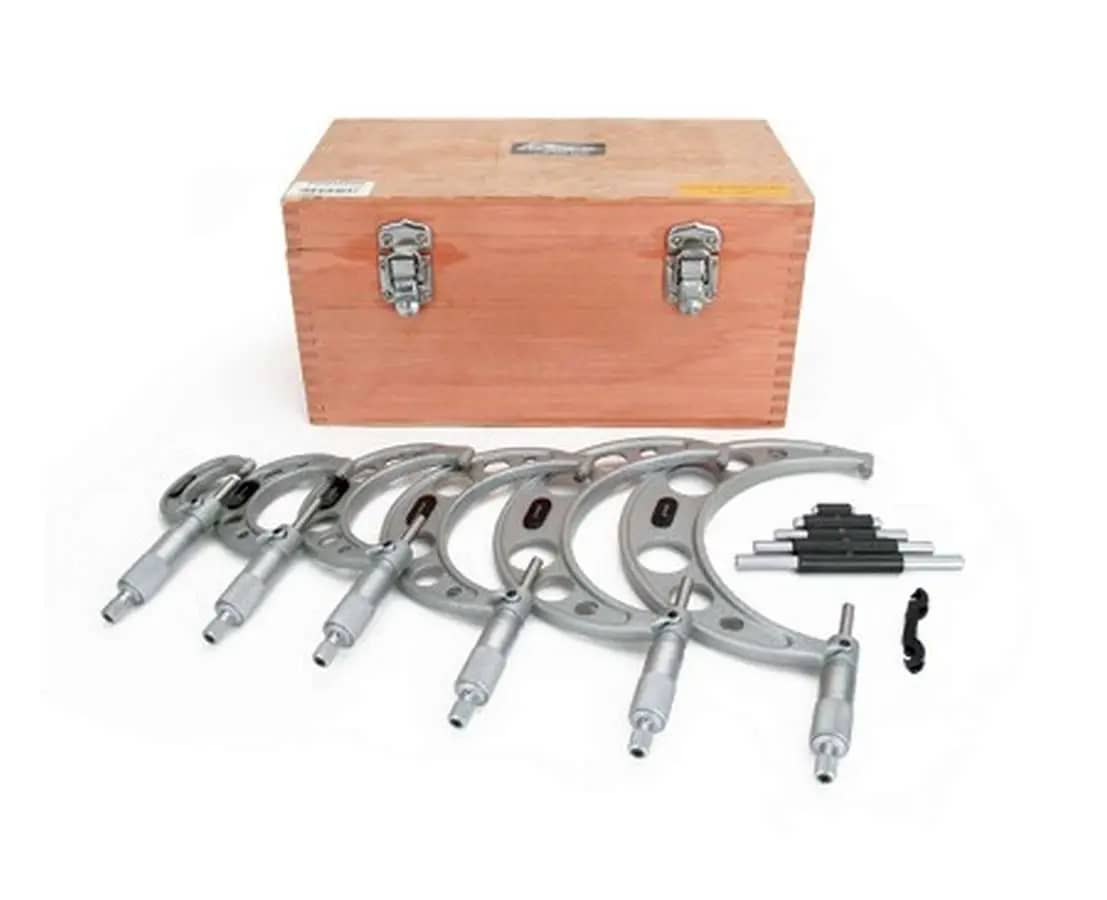 Diagnosing Common Issues
Oil Consumption: Excessive oil consumption can be a sign of worn piston rings or cylinder walls.
Coolant Leaks: Leaks may indicate a damaged coolant passage or head gasket failure.
Low Compression: Perform a compression test to check for worn or damaged piston rings, valves, or cylinder walls.
2. Rebuilding Your Engine Block
If your engine block is salvageable and you're up for the challenge, rebuilding can be a cost-effective option. Here's a step-by-step process:
Step 1: Disassembly
Remove the engine from the vehicle.
Take apart the cylinder head, pistons, crankshaft, and all associated components.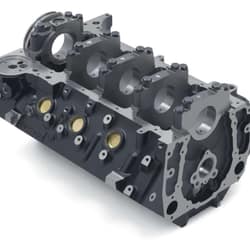 Step 2: Cleaning
Thoroughly clean all parts, including the block, using a hot tank or chemical cleaning process.
Step 3: Inspection
Recheck critical tolerances, like cylinder bore diameter and deck height.
Inspect all components for wear or damage, such as pistons, connecting rods, and crankshaft.
Step 4: Machine Work
Machine the block as needed, which may include boring and honing the cylinders, resurfacing the deck, and align-boring the main bearing journals.
Step 5: Assembly
Reassemble the engine with new gaskets, seals, and bearings.
Ensure proper torque specifications are followed during assembly.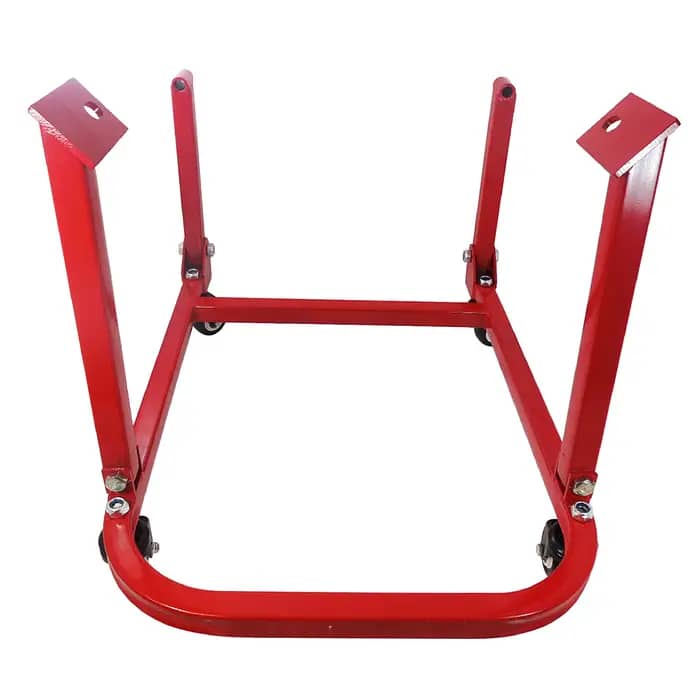 Step 6: Testing
Perform leak-down and compression tests to confirm the engine's integrity.
Verify that oil and coolant passages are clear.
Necessary Tools and Materials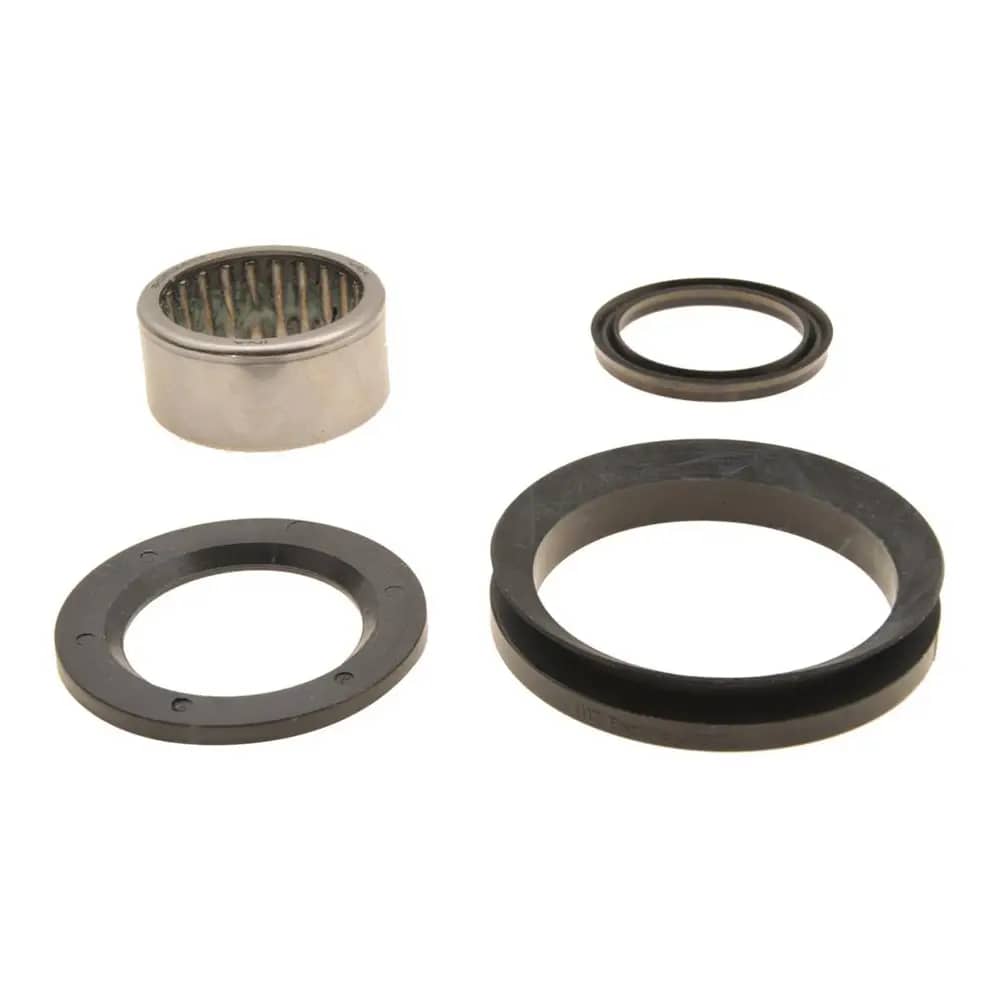 Cost Analysis
Rebuilding costs can vary widely depending on the extent of machine work required, parts needed, and labor rates. However, it is often more cost-effective than replacing the engine block entirely.
3. Replacing Your Engine Block
In some cases, replacing the engine block may be the best option, especially if your current block is extensively damaged or not cost-effective to rebuild.
New vs. Remanufactured Blocks
New Blocks: These are brand-new, factory-fresh engine blocks. They offer the highest quality and typically come with a warranty.
Remanufactured Blocks: These are rebuilt blocks that have been thoroughly inspected, machined, and certified to meet OEM specifications. They are a cost-effective alternative to new blocks.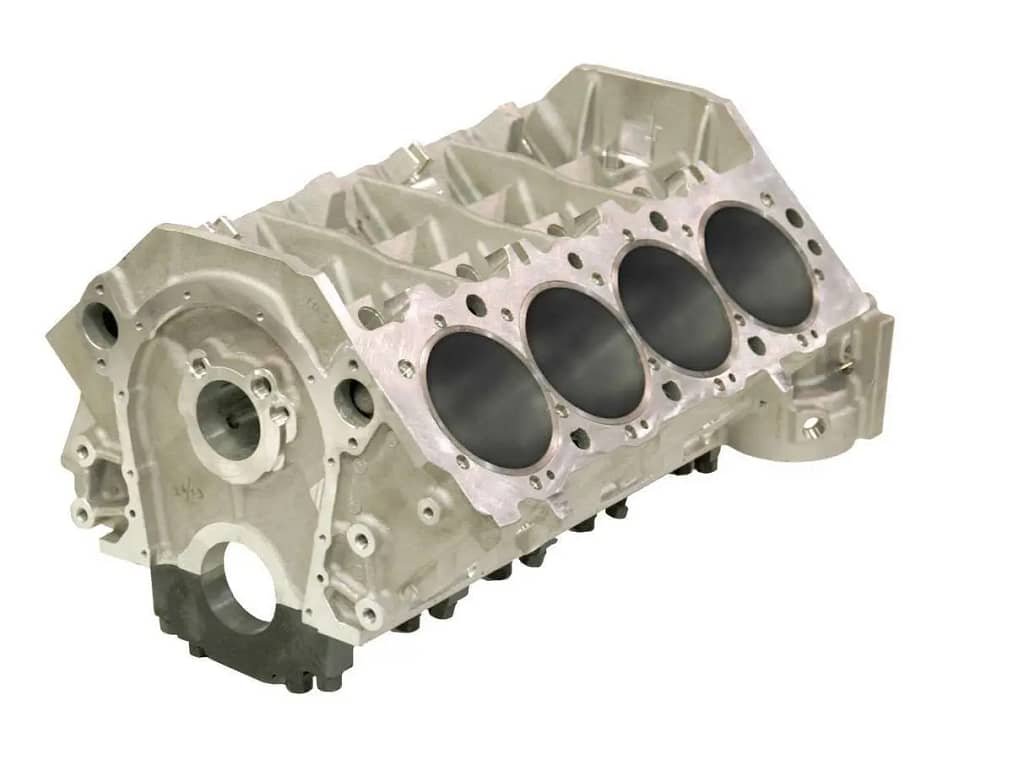 Compatibility and Fitment
Ensure the replacement block is compatible with your vehicle's make, model, and year.
Verify that all bolt holes, mounts, and accessories align correctly.
Installation Procedure
Follow the manufacturer's instructions for installing the replacement block.
Torque all bolts to specifications and use new gaskets and seals.
4. Considerations for Performance Enthusiasts
If you're a performance enthusiast looking to get the most out of your engine, consider these factors: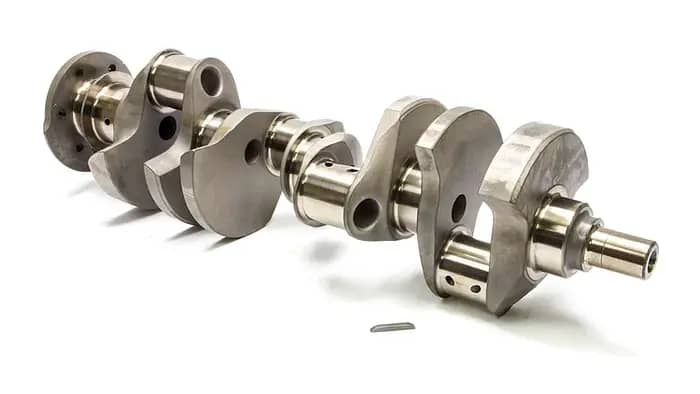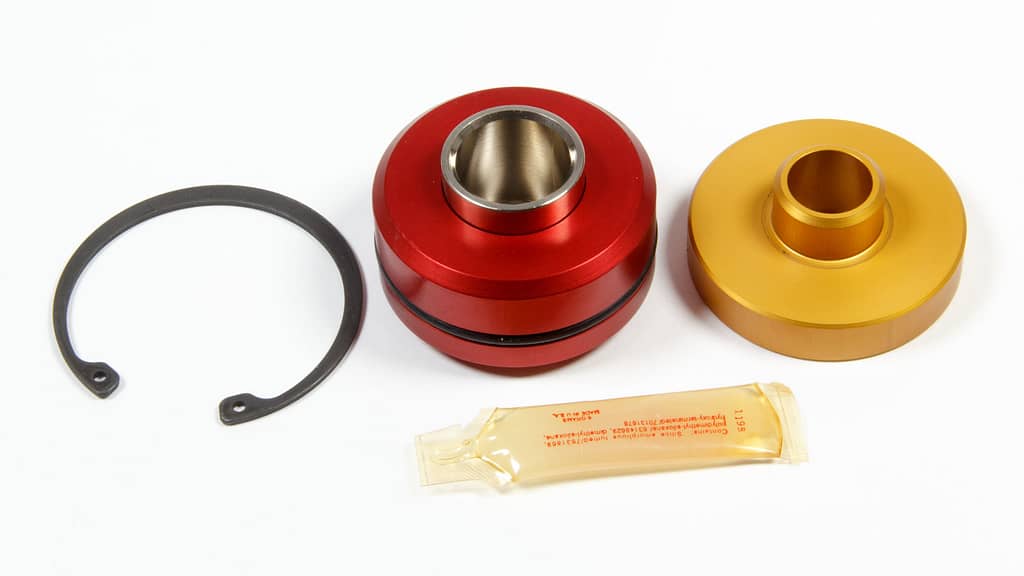 Upgrading Components
High-performance pistons, rods, and crankshafts can enhance power and durability.
Performance camshafts and cylinder heads can improve airflow and combustion efficiency.
Performance Tuning
Invest in engine management systems and tuning to optimize power delivery.
Dyno testing can help fine-tune your engine for maximum performance.
Balancing Power and Reliability
Be mindful that pushing for higher horsepower may compromise engine longevity.
Balance your modifications to maintain reliability while achieving your desired power levels.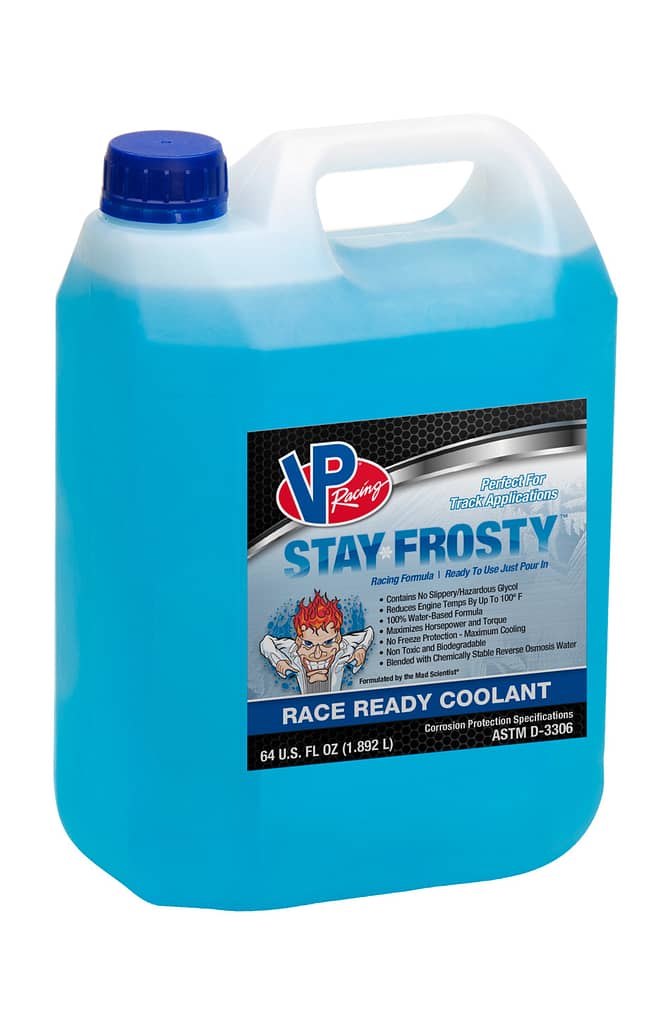 5. Maintenance and Post-Installation Tips
Once your engine is rebuilt or replaced, taking care of it for long-term reliability is essential.
Break-In Procedure
Follow the manufacturer's break-in procedure to seat piston rings and bearings properly.
Avoid high RPMs and heavy loads during the break-in period.
Routine Maintenance
Keep an eye on oil and coolant levels, and address any leaks promptly.
Monitoring Performance
Use diagnostic tools to monitor engine performance and detect issues early.
Regularly inspect the engine for signs of wear, leaks, or abnormal noises.
Conclusion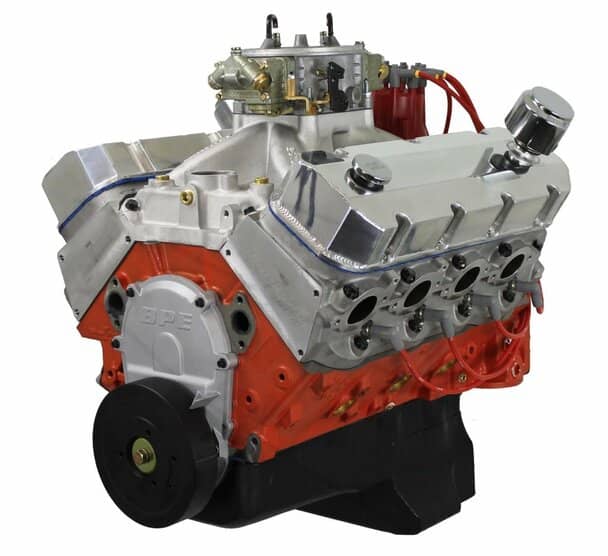 Rebuilding or replacing your engine block is a significant undertaking, but it can breathe new life into your vehicle. Assessing the condition of your existing block, considering your budget, and understanding your performance goals will guide your decision-making process. Whether you choose to rebuild or replace, meticulous attention to detail and proper maintenance will ensure your engine serves you well for miles to come.
While on the subject of engine blocks, you might want to read my article Check Our Availability On Engine Blocks And Crate Engines. Here are some Crate Engines. Also, here is an article about Where Can I Find Crate Engines?
---
We have several Tips articles and videos on the subject of providing useful tips and tricks to address common problems to fix, and upgrades to improve your vehicle's performance, reliability, and longevity.
Tips For Upgrading Your Vehicle
---