The Benefits of Upgrading to Performance Tires for your Car
Upgrading to performance tires for your car can provide several benefits, especially if you're looking to enhance your vehicle's performance and handling capabilities. Here are some of the advantages of upgrading to performance tires:
Improved Grip and Traction: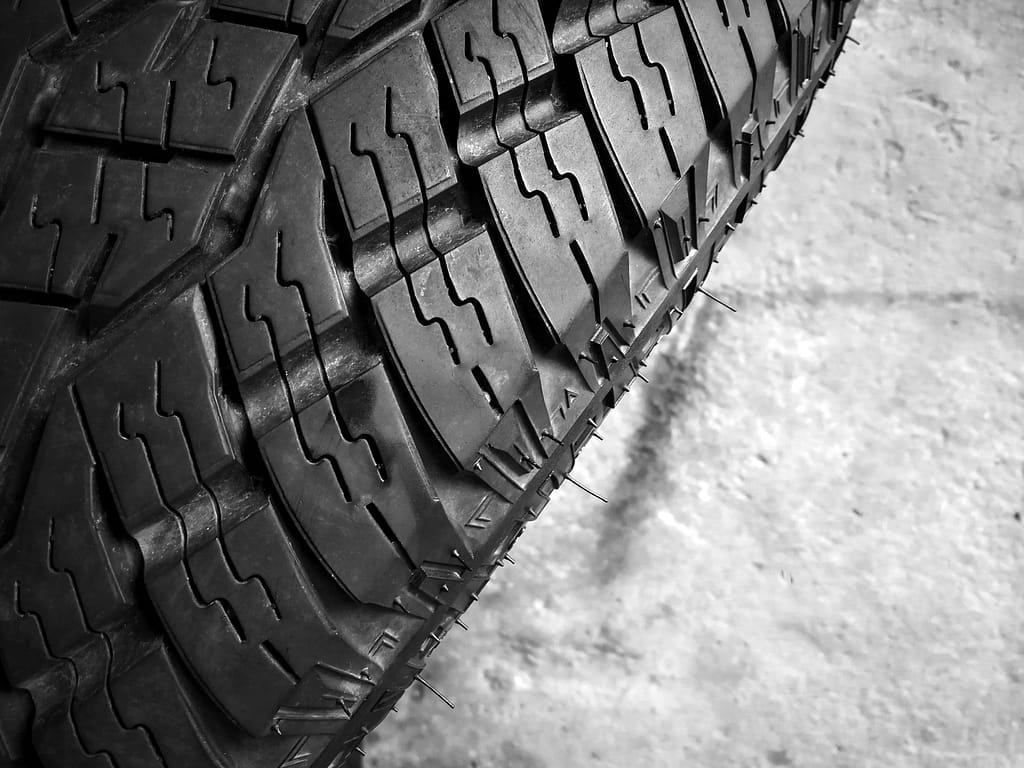 Performance tires are specifically designed to offer enhanced grip and traction on the road. They often have a softer rubber compound and specialized tread patterns that provide better contact with the surface, especially during cornering and acceleration. This increased grip allows for improved handling and maneuverability, giving you better control over your vehicle.
Enhanced Braking Performance:
Performance tires are designed to optimize braking capabilities. With improved grip and traction, they can provide shorter stopping distances, allowing you to brake more effectively and safely in various road conditions. This is particularly important in emergency situations where every second counts.
Better Handling and Steering Response:
Upgrading to performance tires can significantly improve the handling and responsiveness of your vehicle. With their advanced construction and technology, performance tires provide quicker steering response and more precise feedback from the road. This translates to a more engaging and enjoyable driving experience, especially on curvy or challenging roads.
Increased Cornering Stability:
Performance tires offer better cornering stability due to their specialized tread patterns and sidewall construction. They can maintain their grip and traction during sharp turns, reducing the chances of slipping or losing control. This allows you to confidently navigate corners at higher speeds while maintaining stability and control.
Enhanced Performance in Wet Conditions:
Many performance tires have specialized tread designs that are optimized for wet road conditions. They feature grooves and channels that help evacuate water from the tire's surface, reducing the risk of hydroplaning and maintaining traction on wet roads. This can improve your overall safety and confidence when driving in rainy or wet weather.
Increased Durability:
Performance tires are often constructed using high-quality materials and advanced manufacturing techniques, which can result in increased durability and longevity compared to standard tires. While they may have a slightly higher upfront cost, their extended lifespan can offset the initial investment over time.
Conclusion to Performance Tires Upgrade
It's important to note that performance tires are specifically designed for high-performance vehicles or enthusiastic driving. If you primarily drive in city traffic, prioritize ride comfort, or live in an area with mild weather conditions, standard all-season or touring tires might be more suitable for your needs. Consider factors such as driving habits, climate, and road conditions when deciding whether to upgrade to performance tires.
We have several Tips articles and videos on the subject of providing useful tips and tricks to address common problems to fix, and upgrades to improve your vehicle's performance, reliability, and longevity.
Tips For Upgrading Your Vehicle
Here is another post that you may find useful. It's on Champion Brands Oil. And here is one on Transmission Cooler And Lines.
These articles cover Performance Parts in general.