Unleash the Power with a Performance Camshaft for Your Car
Are you looking to elevate your car's performance to a whole new level? One of the most effective and thrilling upgrades you can make is installing a performance camshaft. Whether you're a casual driver seeking a smoother ride or an adrenaline-seeking racer aiming for that extra edge on the track, upgrading your camshaft can provide a remarkable transformation. In this blog post, we'll dive into the benefits of upgrading your camshaft for both normal driving and racing purposes.
The Heart of Performance: Understanding the Camshaft
Before we delve into the benefits, let's grasp the fundamental role of the camshaft in your car's engine. The camshaft is like the conductor of an orchestra, determining the timing and duration of valve openings and closures. This, in turn, affects the air and fuel mixture entering the engine cylinders, directly impacting power, efficiency, and overall performance.
Upgrading for Normal Driving: Power and Efficiency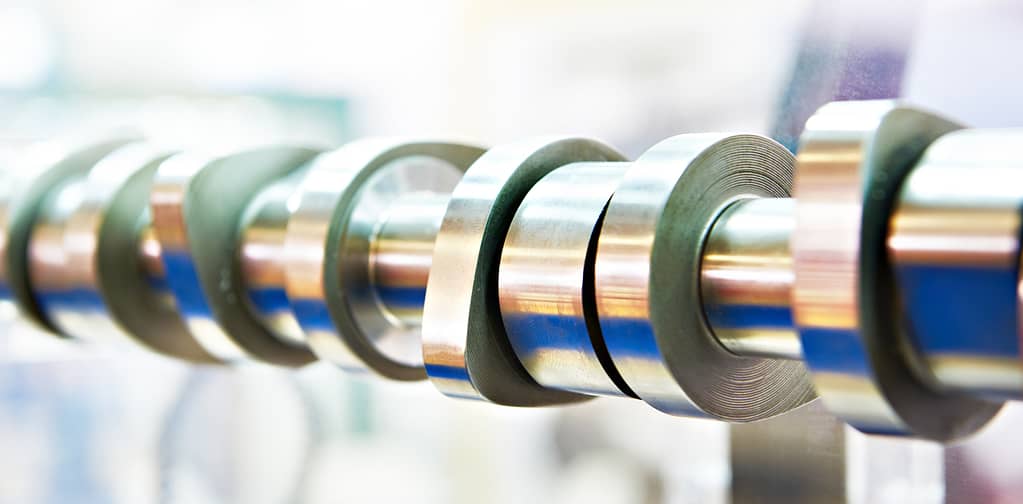 Even if you're not a racing enthusiast, a performance camshaft can significantly enhance your daily driving experience. Here's how:
Increased Torque: Upgrading to a performance camshaft can provide a noticeable boost in torque across a wider RPM range. This means quicker acceleration and smoother power delivery, making city driving and highway merging more effortless.
Improved Fuel Efficiency: Contrary to popular belief, a well-chosen performance camshaft can actually enhance fuel efficiency by optimizing the air-fuel mixture. This results in better combustion and less wasted energy.
Enhanced Throttle Response: A performance camshaft can reduce the "lag" between pressing the gas pedal and feeling the engine respond. This translates to a more engaging driving experience, especially during overtakes or quick maneuvers.
For the Speed Enthusiasts: Performance Camshaft for Racing
If you're a racer or an aspiring one, a performance camshaft is practically a must-have. Here's why: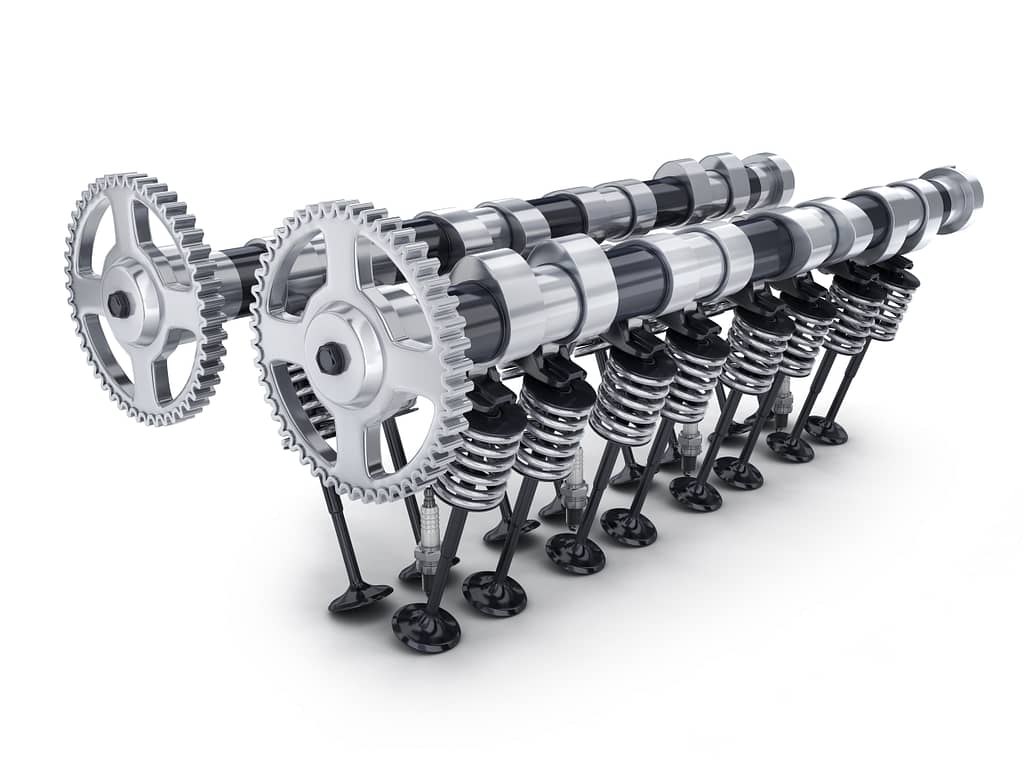 Higher Horsepower: Racing demands power, and a performance camshaft can deliver it. By allowing more air and fuel into the combustion chamber and enabling better exhaust flow, you can achieve higher horsepower figures that are crucial on the track.
Optimized RPM Range: Racing often requires quick and seamless transitions between different RPM ranges. A performance camshaft can be tailored to suit your specific racing style, providing optimal power delivery across the RPM spectrum.
Aggressive Sound: Let's not forget the auditory thrill. Upgrading your camshaft can give your car that signature aggressive growl that's synonymous with high-performance vehicles, adding an extra layer of excitement to your racing experience.
Factors to Consider Before Upgrading to Performance Camshafts
Before you rush into upgrading your camshaft, there are a few key factors to keep in mind:
Compatibility: Ensure that the performance camshaft you choose is compatible with your car's engine and other components. Consult with experts or mechanics if needed.
Tuning: Installing a performance camshaft often requires recalibrating your engine's computer to optimize performance. Tuning should be done by professionals to avoid complications.
Driving Needs: Consider your driving style and needs. A performance camshaft optimized for racing might not be ideal for everyday commuting, and vice versa.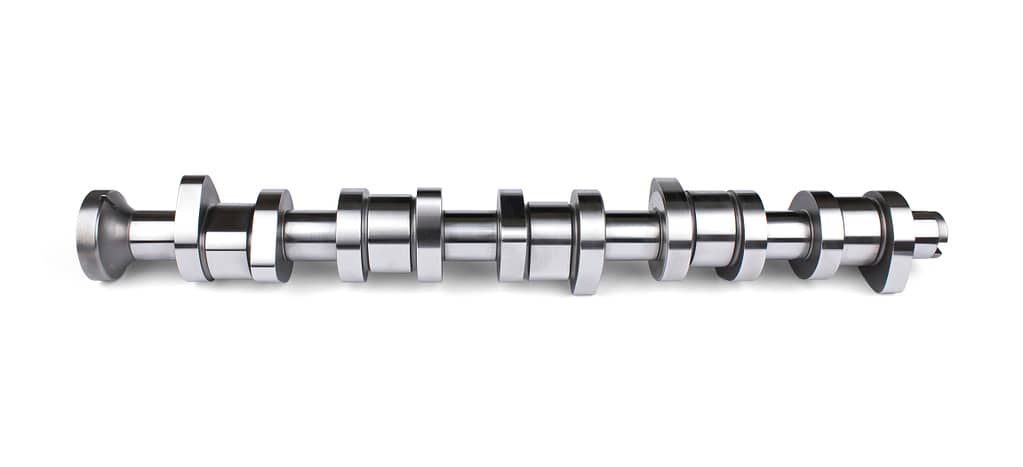 Conclusion
Whether you're a casual driver seeking a more exhilarating commute or a racing enthusiast chasing podium finishes, upgrading to a performance camshaft can breathe new life into your car. With benefits ranging from increased torque and efficiency for everyday driving to higher horsepower and optimized RPM ranges for racing, this upgrade is an investment that can truly transform your driving experience. Just remember to do thorough research, consult experts, and choose the right camshaft for your specific needs. Get ready to unleash the hidden power of your car and hit the road with newfound excitement!
We have several Tips articles and videos on the subject of providing useful tips and tricks to address common problems to fix, and upgrades to improve your vehicle's performance, reliability, and longevity.
Tips For Upgrading Your Vehicle