A Bit of an Intro
This is just a short post showing you about us as an ecom automotive performance parts store.
Uzbasic Motorsports is an ecommerce Automotive Performance Parts site for Street, Custom, Hot Rod, Classic, Race and Truck parts. We offer same DAY shipping, 24HRS, 7 days a Week ordering option. We also support our Uzbasic Motorsports Racing Team.
Now, we provide online options for everyone interested in motorsports. The team believes in the importance of providing fair market parts at a fair market price for everyone to enjoy. Also, we will continue the organizations strong relationship with various charity events that we have been associated with in the past. Hard work we will do on partnering with our Western Washington communities in order to try and give back to those less fortunate. And, we are looking forward to everyone's success and being part of the success.
We here at Uzbasic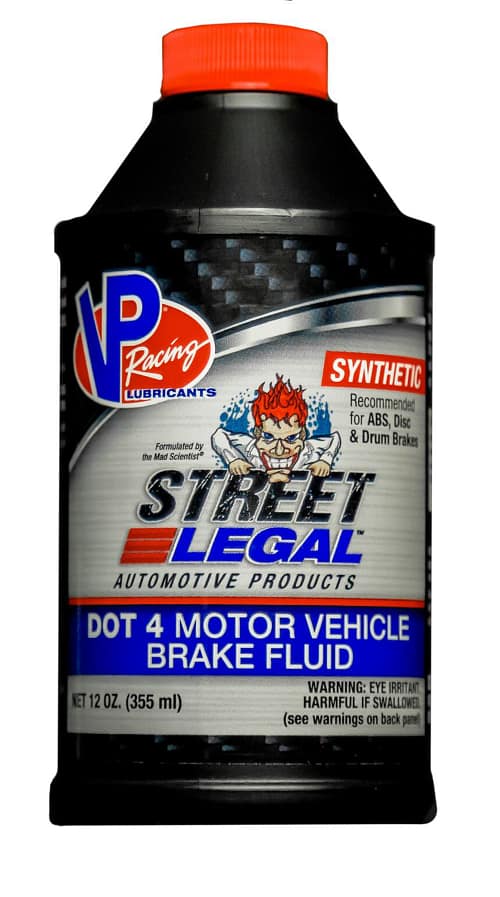 Motorsports have VP Fuel, and containers, for all types of motorsports. There is drag, circle track, motorcycle, and Off-Road. We have fuel that will fit the bill. Please contact us and we'll see if we can help….thank you.
Take a look at this page about one of the Charity events we like called 32nd Annual Holiday Charity & Toy Drive. Also you might want to check out our Facebook page facebook@37chevycoupe.
I know this is a quick post, but I just wanted to tell you a little about Uzbasic Motorsports, and what we have to offer.
Go ahead and check out this post called "What shock length will I need?".